Super hydrophobic wall coatings
Comes with a 20 year manufacturers guarantee as standard!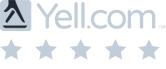 Transparent insulating protection
SecoTHERM is developed to the highest standards and is the ultimate weather protection for bare masonry walls (stone, bare substrate & brick). Water absorption can be minimised dramatically by having SecoTHERM installed on your property.
SecoTHERM has been tested to EN ISO 15148:2002 standards, demonstrating its hygrothermal performance on concrete, mortar, brick and sandstone.
Why Does SecoTHERM Masonry Paint Work?
Imagine taking a hot dish out of the oven with a wet tea towel… You will burn your hands very quickly; we've all done it! If that same tea towel was dry, then you could handle the hot dish. This is because heat can transfer through materials that are wet nearly 3x faster than dry this is the basic science that can happen to our homes.
Wet walls = Colder buildings
Wet bricks convey heat faster than dry bricks, resulting in higher energy bills which is important as 35% or more of our heat is lost through our walls.
Our unique transparent masonry paint, SecoTHERM guarantees to slow down this process, lowers thermal conductivity and protects the building.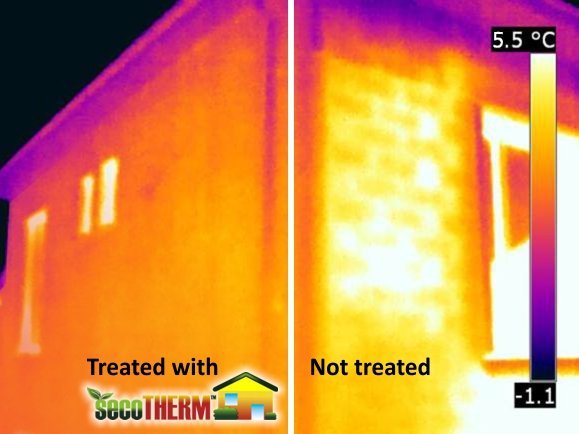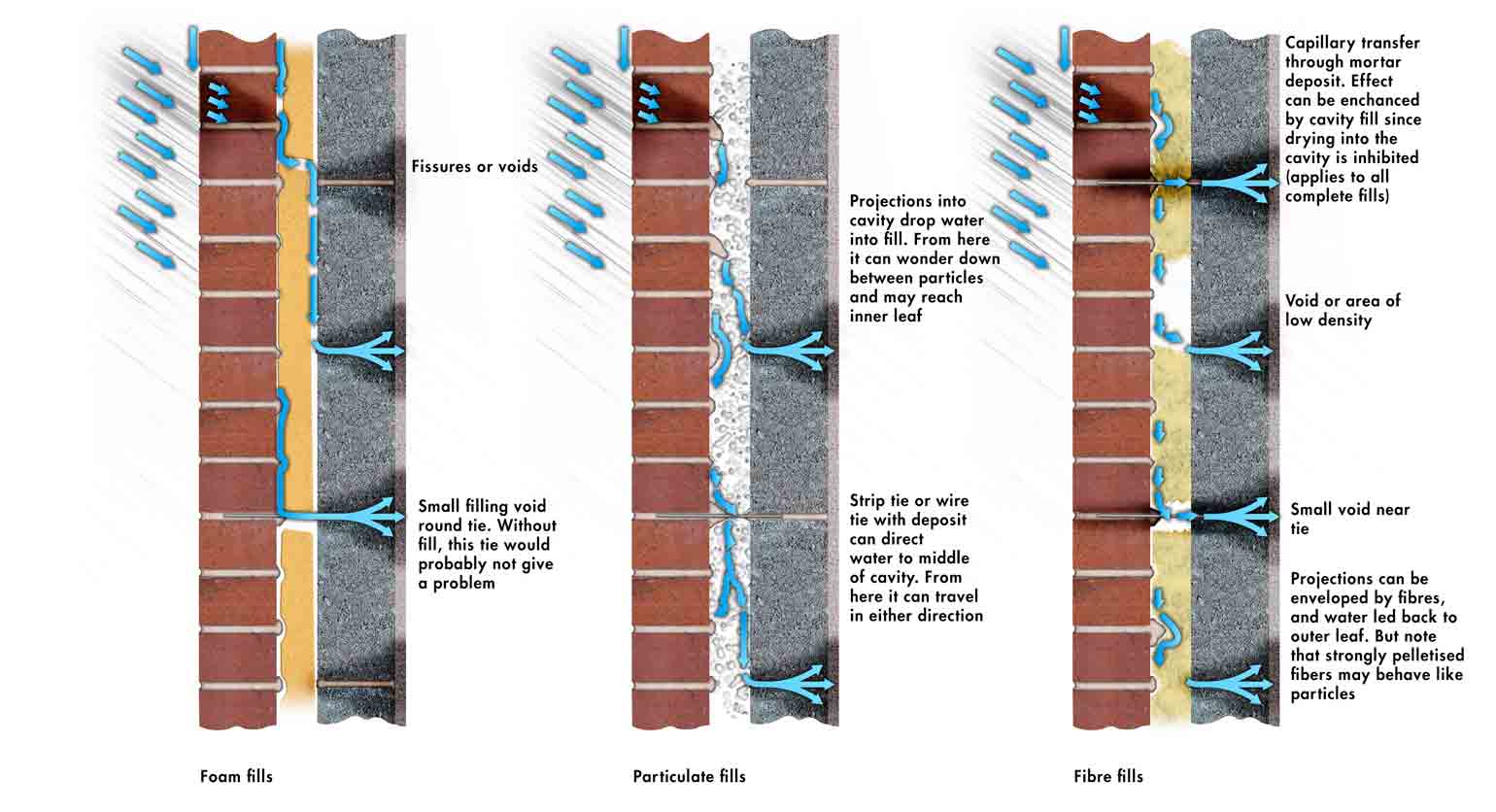 Damp Cavity Wall Insulation
The cavity wall design was actually first introduced as a measure against water ingress around the 1890's and slowly became the accepted norm over the next few decades. The outer 'leaf', which can be water permeable acts to shield but not always stop wind driven rain, especially in more severe areas in the UK. The need for energy conservation in the 70's/80's made this cavity a convenient location to fill with insulation. Now all new build cavity walls contain insulation and many millions of homes with walls that originally were built with empty cavities have had retrofit insulation, which is a potential risk!
Penetrating Damp
As the image above shows how moisture can become an issue for cavity wall insulation in your property. In certain circumstances a spell of rain could place more water stress on the insulation beyond the testing parameters the companies would of done initially getting their products approved. This means damp can penetrate into the building causing condensation, mould growth and damage to decoration. If you view the image on the right with SecoTHERM applied the property will protect and even allow the insulation to dry out due to its hydrophobic properties being waterproof and breathable!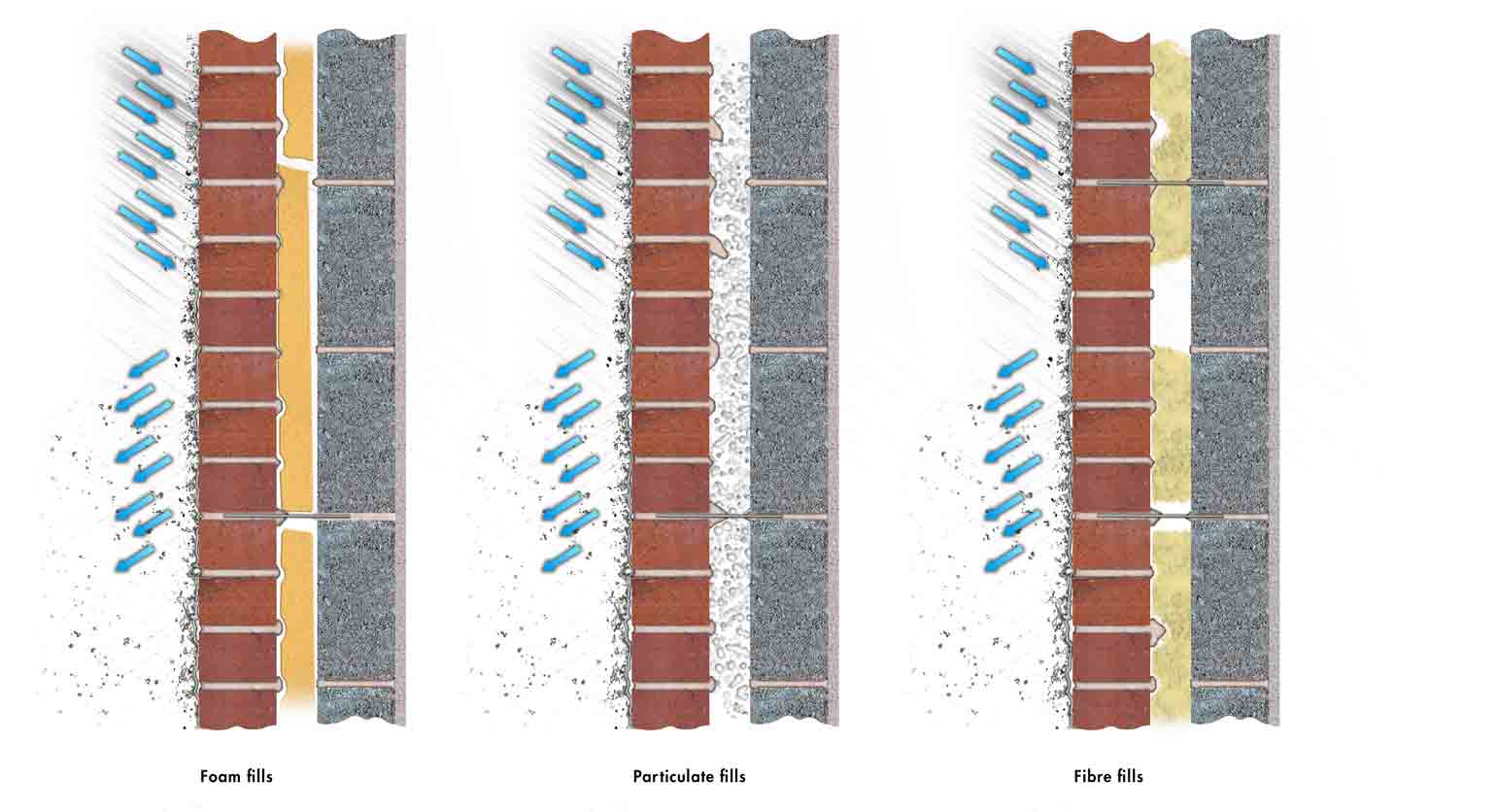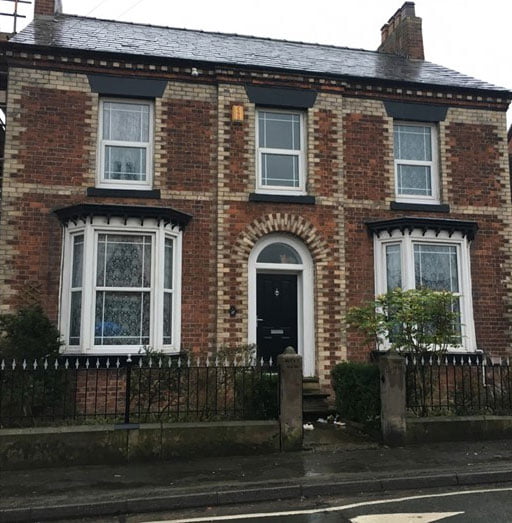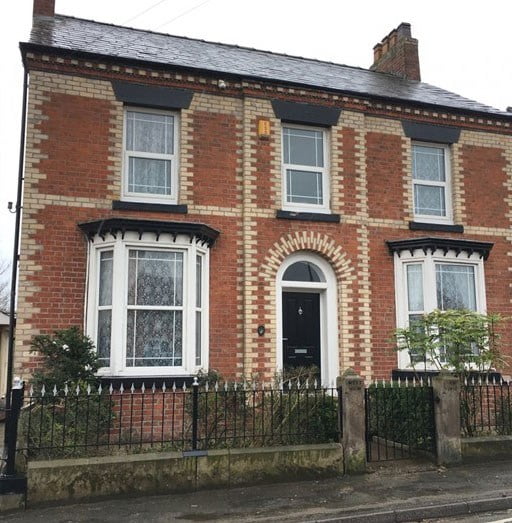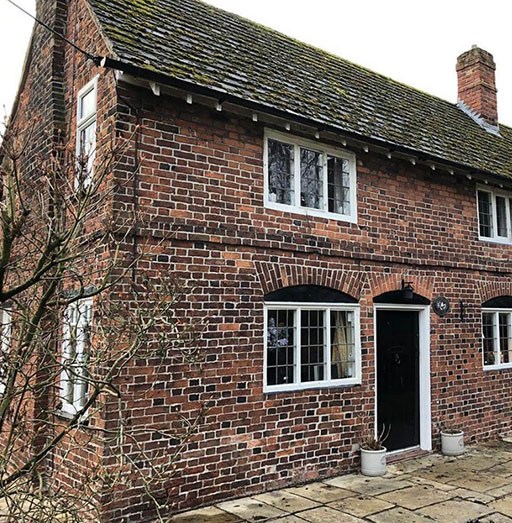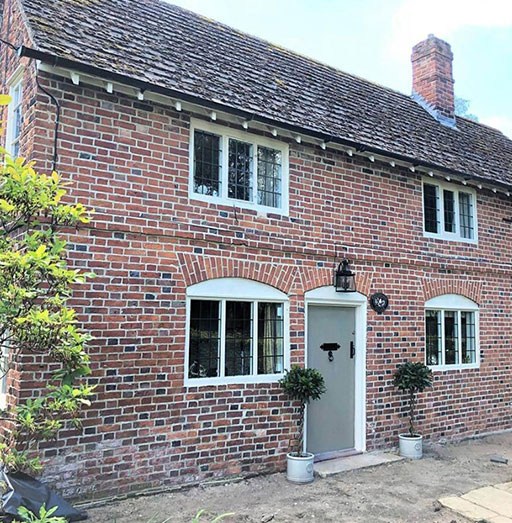 SecoTHERM comes with a 20 year manufacturers guarantee as standard!
Traditional solutions for protecting the fabric of properties against damp have been unsatisfactory, often expensive and disruptive. Cheaper alternatives tend to be ineffective and to have short lifespans.
Vapour Permeable
SecoTHERM allows the walls to still breathe!
The video shows a pourus piece of masonry coated in SecoTHERM, it will not let water through but allows the air to pass through!

Good lads, grafted hard and done a good job.
Lee & Mason did the work on our property and we found them to be very polite, professional and clean ..wouldn't hesitate to recommend
Booked in quickly and survey was much more in depth then expected. Felt very comfortable in our decision and was a notch above the rest.
"The overall improvement is brilliant and the installation team were first class!"
Spoke to a very polite and friendly chap called Jack on the phone who explained all about the exterior painting they do, and I decided to have a survey. The surveyor Stuart was very knowledgeable, and I've decided to go ahead with them. There's too many cowboys out there, so it's nice to see such professionalism from a company for once.
"I am very pleased with the work done from the initial survey to completion of the damp treatment. I would like to particularly commend Josh & Joe as a team they were courteous, efficient & professional in their workmanship"
Excellent work, professional team, left clean and tidy. Very impressed with the work.
"Thanks to Franky, Daniel & Sonny for all their hard work. They have worked beyond expectation"
Immaculate, efficient service, it wasn't a big deal for Luke and his team. Keep up the Good work. Highly recommended.
Excellent customer service! James did a very thorough survey and identified a small breach in the tanking in the basement (not fitted by them) He was very knowledgeable and did his very best to find an 'economical' solution. He was very honest and I was able to conclude that at this point the cost of repair far outweighed the benefits gained. Should the situation change I would definitely use them.
"First class job done by two great tradesmen!"
We booked a survey with Home Building & Surveying Company and their service has been impeccable. We had a survey from another company but they didn't provide the same level of detail and advice. We had treatment across two days and the team explained what they were doing and kept us informed of the progress. Completely professional and a good quality job, I strongly recommend them!
Job well done, new damp course and replastering completed. Paul and Dean were excellent, tidy and kept me updated throughout.
Great work on a damp proof course and other bits and pieces. Arrived on time and knew exactly what to do. Leagues above the other quotes. Hope I don't need you again but would be happy to recommend.
The Home Building & Surveying Company were excellent in all departments – professional, reliable, well-informed. They resolved multiple residential issues with minimal fuss and would definitely use them again, though fingers crossed I shouldn't need to!
Really impressed with the guys and all their effort, the building looks like new and the guttering finishes it off nicely. cheers
Had a meeting with their surveyor Andrew yesterday 15/02/2022. I have to say he was very professional. Very happy with the quote we have been given and hoping to go ahead with the work early summer. I can't wait to see the finished product!
Really found the team to be honest, upfront and very well trained in how to work in peoples homes. Great work. Regards J.
I spoke to Jack on the phone, who was very friendly and professional. Then James performed our survey. I found James and the experience with the Home Building & Surveying Company very refreshing, compared to others I have used in the past. They were very honest in their assessment and responses, with no hidden extras, providing very valuable advice. I am, and will in the future recommend them to anyone with damp challenges.
Very happy with the work Home Building carried out at my property, very knowledge, competitive and friendly. Thanks for the hard work of your installers too they did a great job! Thanks again
I was very please with the work the company has done. I had damp throughout the house so had damp-proofing including an injection of damp course. Given the extent of the job they completed the work efficiently and with minimum disruption. The workmen were always polite and very helpful. The finished work was excellent. Only time will tell if the damp problem has been sorted but the company made it they would come back to fix any issues. I have no doubt they are true to their word and would recommend them to anyone.
Nathan and Kris were on time, professional and got the job done as quick as possible without missing a spot. Would highly recommend.
Great company from initial call to completion. Gave quote with no hidden extras, started and finished on time – the finished product looks great. Kris & Nathan were stars of the show, arrived on time, worked hard all day, polite and personable, cleaned up when finished, a credit to the company.
Our long experience has led us to recommend SecoFLEX, SecoTHERM and SecoMUR – Europe's most advanced protective wall coatings and damp proofing. We are specialist approved installers of these protective wall coatings and chemical injection damp-proof course treatments. Application by an approved installer ensures the best results and ensures the professional installation comes with a LONG LASTING guarantee for peace of mind.