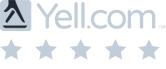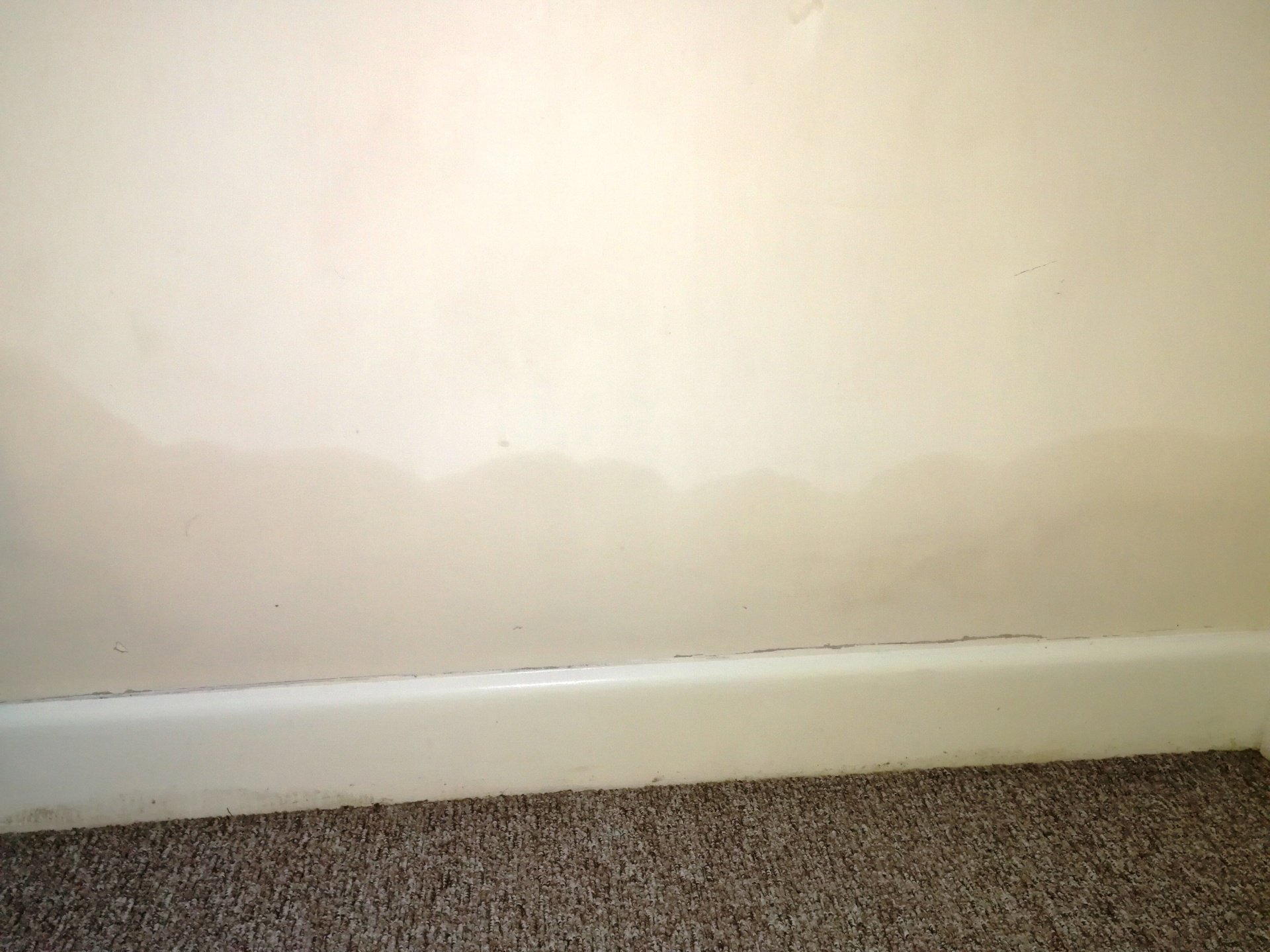 What is rising damp?
As the name suggests, rising damp starts at the bottom of an internal wall and then moves upwards, this is due to capillary action. Porous bricks, mortar and cement in the ground floor and internal wall absorb water and suck it upwards, like a straw. The internal wall becomes permanently moist, encouraging the growth of mould and even damaging structures.
While damp proof courses (DPC) prevent water from being drawn up by the brick work stopping rising damp, they can become damaged over time, making a rising damp problem more likely in an older property as the older the DPC the more likely it can fail.
You can also identify rising damp in properties where the ground level has been changed; for example with the installation of a new driveway or path which then 'breaches' the DPC and moisture has a pathway over.
We have a number of cost-effective solutions available, simply pop your details in the form below and a member of the team will be in touch.
Signs of rising damp
Tidemarks & staining

Peeling wallpaper

Damp or musty odour

Rotting of skirting boards

Black mould

Crumbling mortar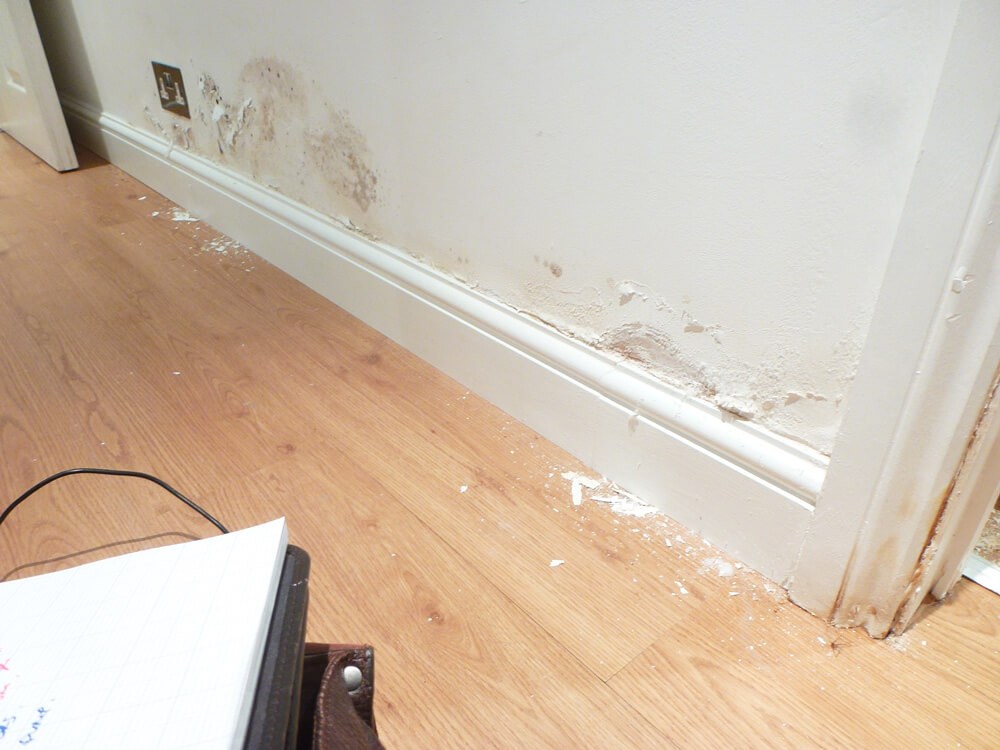 "Rising damp – it's the phrase that no homeowner wants to hear, and no prospective buyer wants to see on their building survey. And while this form of damp problem is actually quite rare, it can be an extremely costly affair for British homeowners."
Most houses constructed circa 1875 were then built with protection, damp-proof courses. If you have an older property you might not have these protective barriers. If you do discover a rising damp problem in your home, it's important to speak to an expert as soon as you can to arrange treatment to cure the problem. Rising damp can cause superficial damage to internal walls, as well as structural damage to timber and masonry. It harbours mould, which can result in health problems for you and your family.

Excellent customer service! James did a very thorough survey and identified a small breach in the tanking in the basement (not fitted by them) He was very knowledgeable and did his very best to find an 'economical' solution. He was very honest and I was able to conclude that at this point the cost of repair far outweighed the benefits gained. Should the situation change I would definitely use them.
Good lads, grafted hard and done a good job.
Excellent work, professional team, left clean and tidy. Very impressed with the work.
I was very please with the work the company has done. I had damp throughout the house so had damp-proofing including an injection of damp course. Given the extent of the job they completed the work efficiently and with minimum disruption. The workmen were always polite and very helpful. The finished work was excellent. Only time will tell if the damp problem has been sorted but the company made it they would come back to fix any issues. I have no doubt they are true to their word and would recommend them to anyone.
Very happy with the work Home Building carried out at my property, very knowledge, competitive and friendly. Thanks for the hard work of your installers too they did a great job! Thanks again
The Home Building & Surveying Company were excellent in all departments – professional, reliable, well-informed. They resolved multiple residential issues with minimal fuss and would definitely use them again, though fingers crossed I shouldn't need to!
"The overall improvement is brilliant and the installation team were first class!"
We booked a survey with Home Building & Surveying Company and their service has been impeccable. We had a survey from another company but they didn't provide the same level of detail and advice. We had treatment across two days and the team explained what they were doing and kept us informed of the progress. Completely professional and a good quality job, I strongly recommend them!
Great work on a damp proof course and other bits and pieces. Arrived on time and knew exactly what to do. Leagues above the other quotes. Hope I don't need you again but would be happy to recommend.
Lee & Mason did the work on our property and we found them to be very polite, professional and clean ..wouldn't hesitate to recommend
I spoke to Jack on the phone, who was very friendly and professional. Then James performed our survey. I found James and the experience with the Home Building & Surveying Company very refreshing, compared to others I have used in the past. They were very honest in their assessment and responses, with no hidden extras, providing very valuable advice. I am, and will in the future recommend them to anyone with damp challenges.
Really found the team to be honest, upfront and very well trained in how to work in peoples homes. Great work. Regards J.
Booked in quickly and survey was much more in depth then expected. Felt very comfortable in our decision and was a notch above the rest.
Job well done, new damp course and replastering completed. Paul and Dean were excellent, tidy and kept me updated throughout.
Had a meeting with their surveyor Andrew yesterday 15/02/2022. I have to say he was very professional. Very happy with the quote we have been given and hoping to go ahead with the work early summer. I can't wait to see the finished product!
Spoke to a very polite and friendly chap called Jack on the phone who explained all about the exterior painting they do, and I decided to have a survey. The surveyor Stuart was very knowledgeable, and I've decided to go ahead with them. There's too many cowboys out there, so it's nice to see such professionalism from a company for once.
Immaculate, efficient service, it wasn't a big deal for Luke and his team. Keep up the Good work. Highly recommended.
"I am very pleased with the work done from the initial survey to completion of the damp treatment. I would like to particularly commend Josh & Joe as a team they were courteous, efficient & professional in their workmanship"
Really impressed with the guys and all their effort, the building looks like new and the guttering finishes it off nicely. cheers
"First class job done by two great tradesmen!"
Nathan and Kris were on time, professional and got the job done as quick as possible without missing a spot. Would highly recommend.
"Thanks to Franky, Daniel & Sonny for all their hard work. They have worked beyond expectation"
Great company from initial call to completion. Gave quote with no hidden extras, started and finished on time – the finished product looks great. Kris & Nathan were stars of the show, arrived on time, worked hard all day, polite and personable, cleaned up when finished, a credit to the company.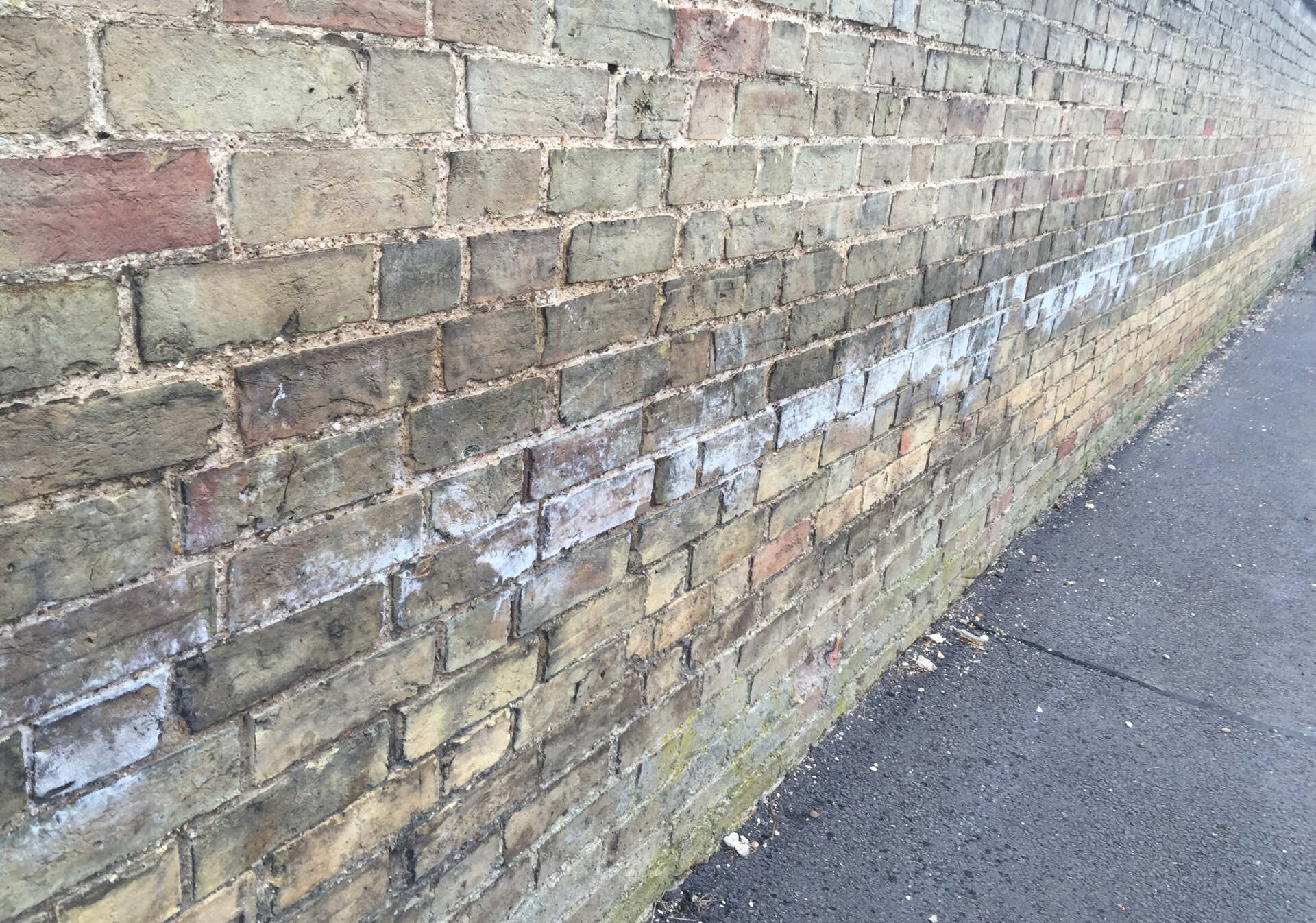 In severe cases rising damp can be identified by a characteristic "tide mark". This mark is found on the lower section of affected walls where the rising damp is drying out through the plaster.
Rising damp also brings nitrate and chloride salts up from the ground. These salts are called 'Hygroscopic' which means the salts absorb moisture from the air. A tide mark starts to appear as the salts migrate to the surface creating marks on the wall surface and can damage the property plaster and decoration. These marks appear because of evaporation, the salts begin to accumulate on the surface and start to draw moisture from the atmosphere which adds to the moisture from the ground.